When looking for directions, or planning a long road trip, many of us turn to Google Maps and its navigational features. With Google Maps, it's easier than ever to find new interesting places and get directions to them all in one place. A simple search for something like "food near me" will show a list of restaurants in your area with directions to each one. You probably already use this feature, but did you know that you can also search for places along a route in Google Maps?
It's a feature that fewer people know about, but a useful one for planning routes with a stop or two. You might use it to find a place to eat, or refill on gas, all while saving time by staying close to your route. Google Maps makes it easy, and here's how!
How to Search for and Add Stops to a Route in Google Maps
Mobile
In the Google Maps App, search for your destination and tap the Directions button at the bottom of your screen.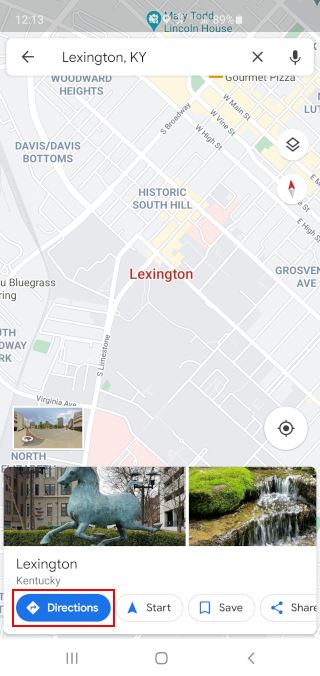 Tap the 3 dots at the upper right corner of Maps and select Add stop.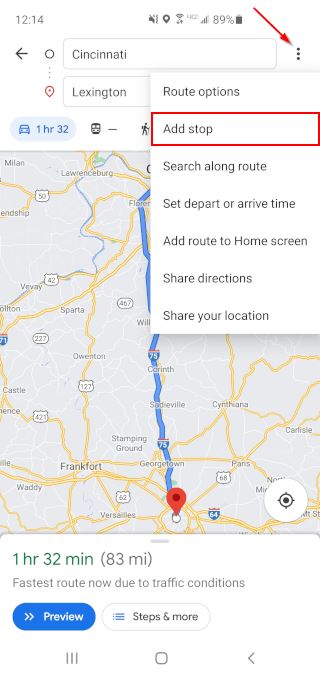 Drag the new Add stop box up so that it's in the middle of your route.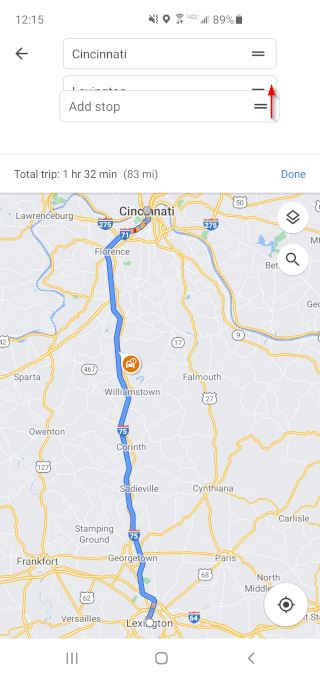 Tap the Add stop box and search for a stop along your route to add. You might try "Gas stations" or "Restaurants". You can also tap the shortcut icons for gas, food, and cafes or use the Choose on map option.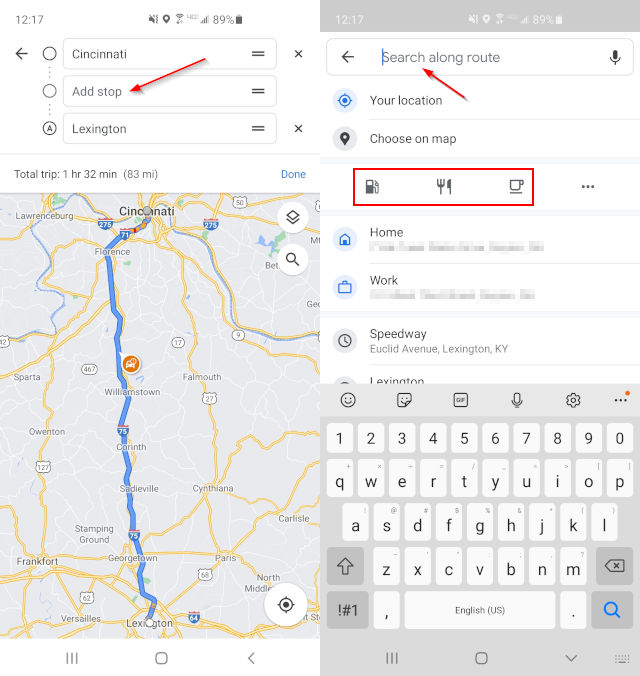 Maps will now show all of the available stops along your route. Tap the marker for the location you plan to stop at and then tap Add stop below. This screen will also show you how long of a detour a stop will be next to the marker.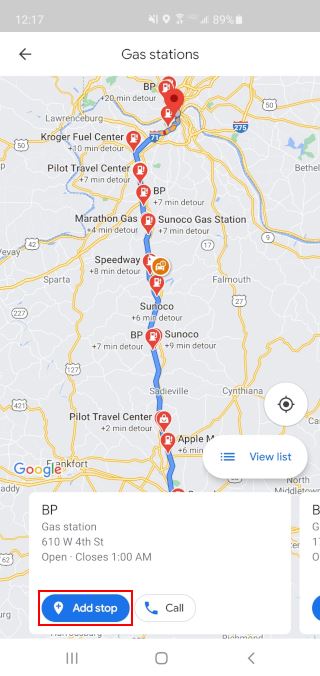 Repeat the last few steps for each stop you want to add.
Desktop
Unfortunately the process is a little more manual on the desktop version of Google Maps. It won't automatically find stops along your route when you search like it does on mobile. The easiest way to do this on desktop is to use the map to follow along your route and select stops manually. If you know the address of your stop, you can still search for it that way.
Open maps.google.com in a browser and search for or click your destination.
Click the Directions button under the location on the left and select your starting position to begin the route.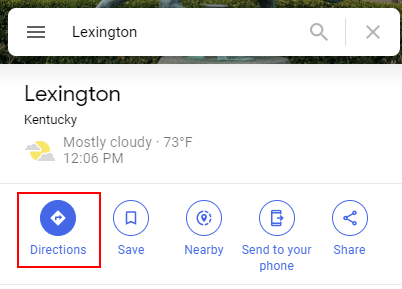 Click Add destination under the two locations you selected.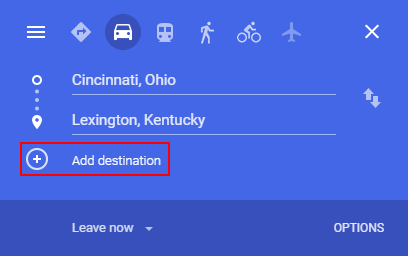 Search for a stop, or use the map to locate and click one along your route.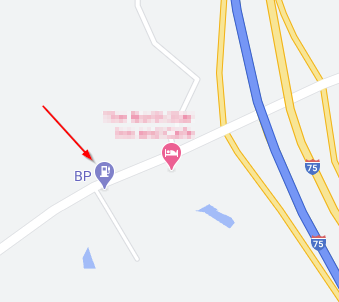 Click and hold the marker icon to the left of the Choose destination box and drag it up so it's in the middle of your route.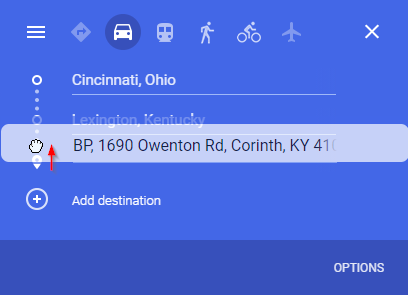 Repeat the last few steps for each stop you want to add.