The only thing worse than a meeting that's already pretty dull is one where you're struggling to hear or keep your headphones on. Microsoft Teams has the ability to adjust volume settings while in a meeting but it's not exactly clear where these settings are. Here's how to raise or lower the volume in a Teams meeting.
Adjust Volume in the Teams Desktop Client
Step 1: While in a Teams meeting, click the 3 dots in the options bar and select Show device settings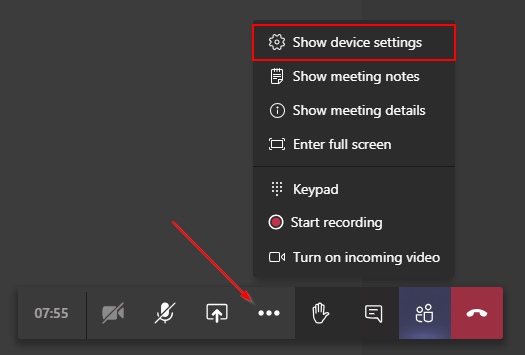 Step 2: In Device Settings at the right of the Teams meeting, adjust the volume bar under Speaker to lower or raise the volume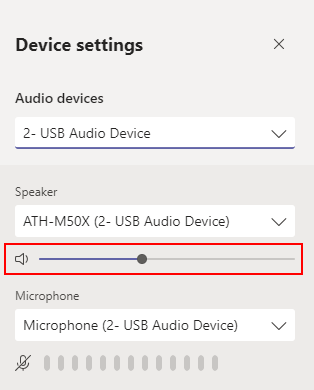 Related: Best Headsets for Conference Calls and Virtual Meetings
Adjust Volume via the Windows Volume Mixer
If you're unable to adjust the volume in the Teams client, then you can always use the Windows volume mixer instead.
Step 1: Right click the speaker icon at the bottom right of your computer's task bar and select Open Volume Mixer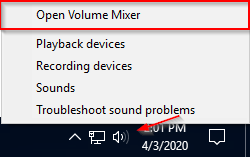 Step 2: Find Teams in the Volume Mixer and use the slider to raise or lower the volume