When attending a Zoom meeting, it's important to make sure your sound is working properly. The only thing worse than a long, mundane, meeting is one where you can't hear or be heard easily.
Thankfully, Zoom allows you to adjust the volume of both input and output devices. In this article, we'll show you how to adjust the volume of your headphones, speakers, and microphone in a Zoom meeting.
How to Adjust Headphone & Microphone Volume in a Zoom Meeting
Step 1: While in a Zoom meeting, hover over the window so that the Meeting controls appear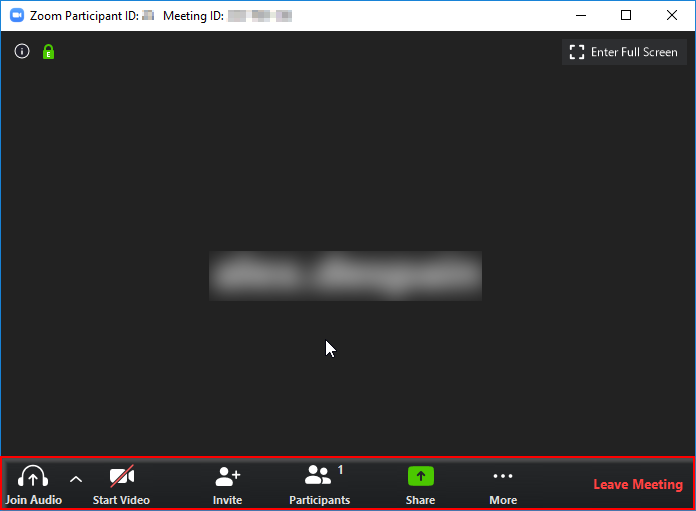 Step 2: Click the up arrow to the right of the Mute symbol at the far left of the Meeting controls and then select Audio Settings....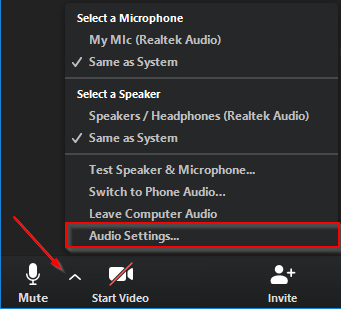 Step 3: Use the volume sliders to adjust your speaker (what you hear) or microphone (what others hear) levels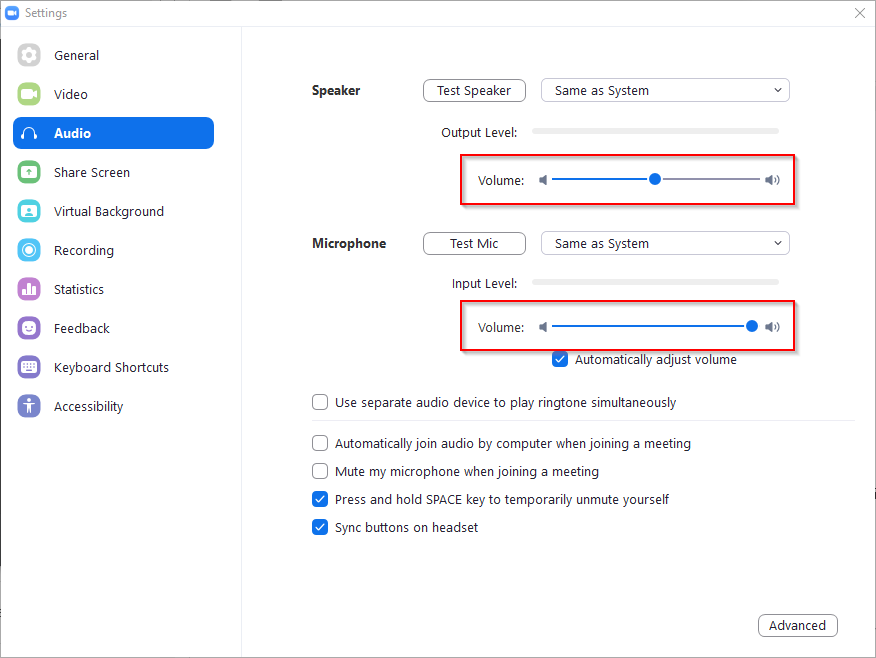 Related: Best Headsets for Conference Calls and Virtual Meetings
Alternate Solution: Adjusting Volume Output via the Windows Volume Mixer
If you're unable to adjust the volume in the Zoom meeting client, then you can always use the Windows volume mixer instead.
Sorry Apple users, I don't have an iMac to demonstrate the same process for but it should be very similar!
Step 1: Right click the speaker icon at the bottom right of your computer's task bar and select Open Volume Mixer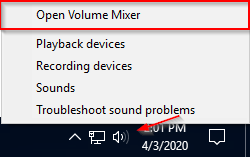 Step 2: Find Zoom in the Volume Mixer and use the slider to lower the volume
Note: Sometimes 2 Zoom options appear in the volume mixer. Try to turn down (or up) the one with a "bobbing" green bar.