How to Change Your Profile Picture in Microsoft Teams on Desktop
To change your profile picture in Microsoft Teams, click your current picture at the top right and then select Change picture.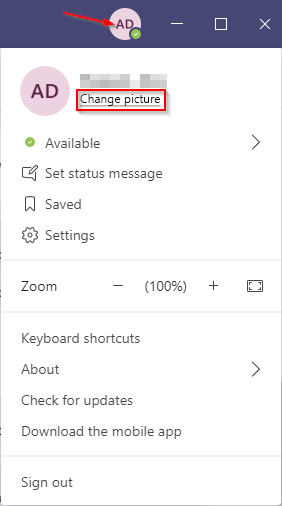 The Change Picture Option is Missing! What do I do?
If the Change picture option is missing then your organization may have the option disabled. Try using the web version of Teams to change the picture instead.
Teams might also be pulling your profile picture from your Office 365 profile. Follow the steps below to change your profile picture on your Office 365 profile.
Step 1: Open delve.office.com in your web browser
Step 2: Click your current profile picture at the upper right hand corner and then select My Office profile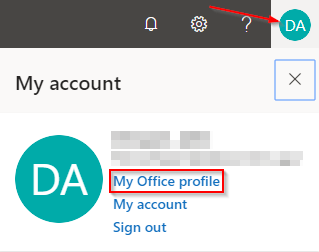 Step 3: Click the Upload a new photo button next to your current profile picture now on the left and upload your desired profile picture
How to Change Your Profile Image on the Teams Mobile App
These steps should apply to both Android and Apple iOS based devices.
Step 1: From within the Teams mobile app, tap the 3 bars at the upper left hand corner and then tap your current profile picture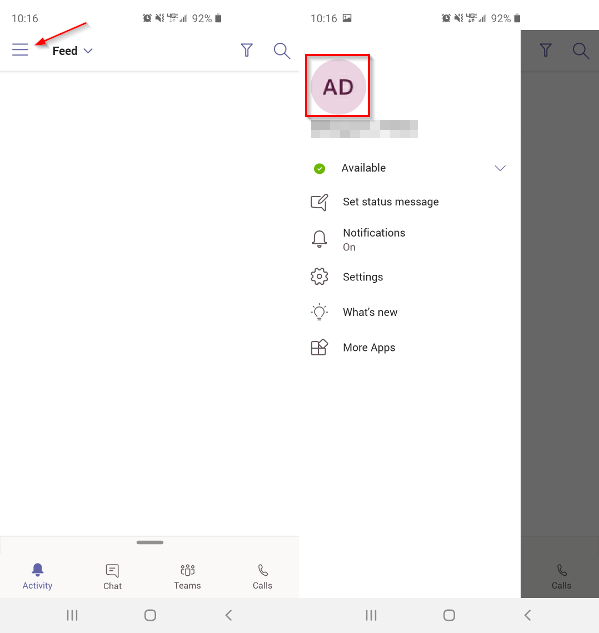 Step 2: Tap Edit Image under your current profile picture on the next screen and upload a photo from your phone or take one