If you're someone who doesn't use video during Zoom meetings you'll find that the image shown for you is a boring grey background with your name on it. This is the default display when you have not set a profile picture for your Zoom account. Zoom meetings can be boring enough, so why not at least change your profile picture to something less dull?
How to Change your Zoom Profile Picture
Desktop
Open your Zoom profile page in any web browser of your choice and sign into your Zoom account.
Click Change under your current profile picture.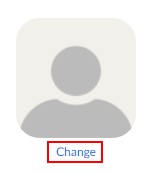 Click the Upload button in the window that appears and navigate to and select the picture you wish to upload.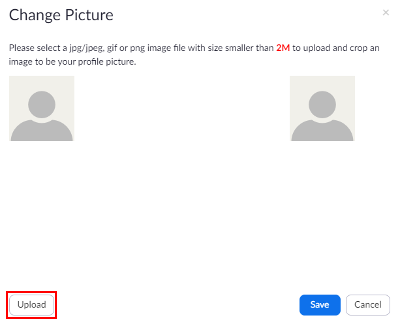 Resize the image, if you need to, and then click the Save button.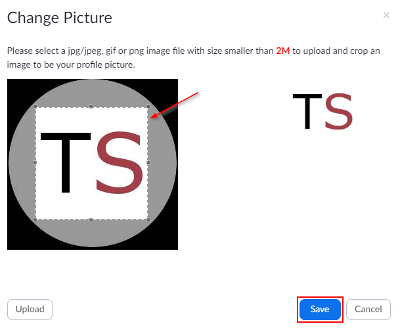 Mobile
Open the Zoom mobile app (sign in if you aren't already), and tap the Settings icon at the bottom right.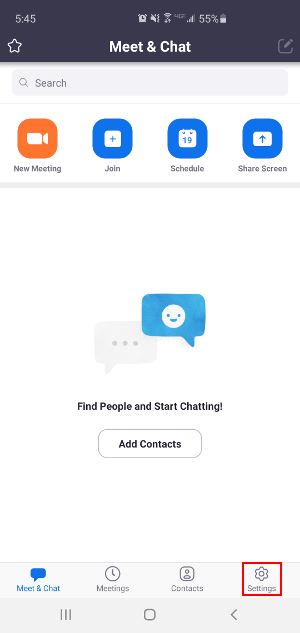 Tap the first item in the list with your name and icon in it and then tap Profile Photo on the next screen.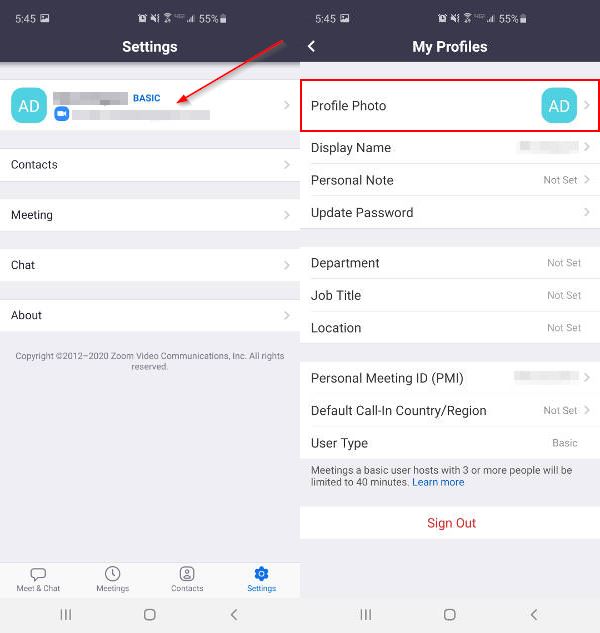 Select Take or Choose a photo, resize it, and then tap Done.