Google's Chromecast is a super cool gadget that makes streaming content to your TV a breeze. Sharing videos with friends and family from any device is super convenient and something we love about Chromecast. Getting chromecast to stop casting can be a little confusing for those not sure where to look though. Here's a short tutorial on how to stop casting from a desktop, laptop, or Android device.
How to Stop Casting to Chromecast from Android
Step 1: Swipe down from the top of your home screen to see all notifications and then tap the small down arrow at the right of the Chromecast notification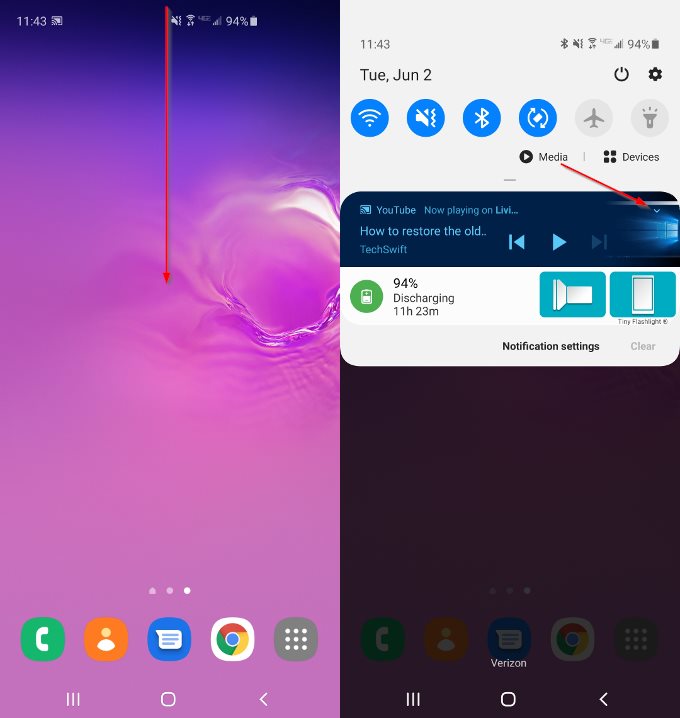 Step 2: Tap the X at the right of the play button to stop casting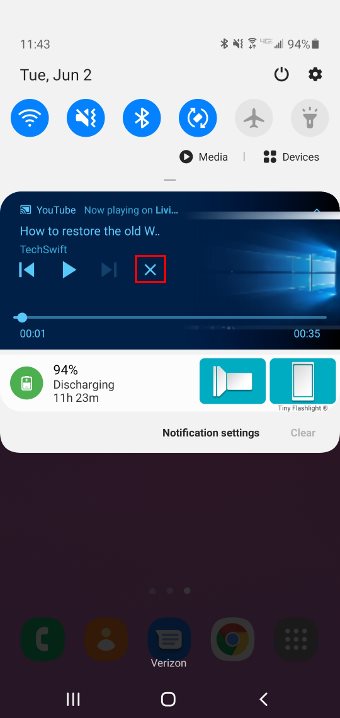 You can also stop casting by tapping the cast icon again in whichever app you began casting from and selecting stop / disconnect. This option works well for apps like YouTube and Netflix that have a cast icon built in. If the casting notification fails to appear then try using this method instead.
How to Stop Casting from a Desktop or Laptop
Step 1: Click the blue Cast icon at the upper right corner of Google Chrome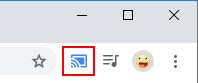 Step 2: Click the Stop button next to your Chromecast device