After upgrading my router, and changing my home wireless network name, I had to reconfigure my Chromecast and Google Home devices. Since the wireless SSID had changed, they were no longer connected to any network. Usually this is a pretty straight forward process but I was running into a frustrating problem.
Using the Google Home app, I connected to the device and began the setup process. About half way through though a "Could not Communicate with your Chromecast / Google Home" error would appear. I got to troubleshooting and found a couple of solutions to fix this error. Here's how I did it – and hopefully it helps anyone else out there having the same problem.
Try Airplane Mode
While this solution didn't work for me, I wanted to include it in case anyone else has luck with it. A user on Reddit found that you might be able to fix this issue by using airplane mode.
Put your phone in Airplane mode and then manually turn on Wi-Fi. You might also need to enable Bluetooth, but the Google Home app will prompt you for this.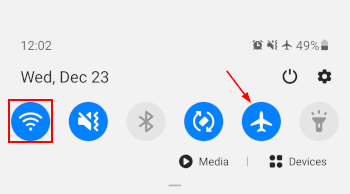 Open the Google Home app and try to setup your Chromecast or Google Home device again.
Perform a Factory Reset
In the end, the only solution that worked for me was to perform a factory reset on both of my devices. Luckily, it's pretty easy to reset both of these devices – here's how.
Google Home
Simply hold down the Microphone On/Off button on the back of the Google Home for 15 seconds. It will notify you that it's about to be reset so continue holding when this happens. Once the device reboots, use the Google Home app to configure it.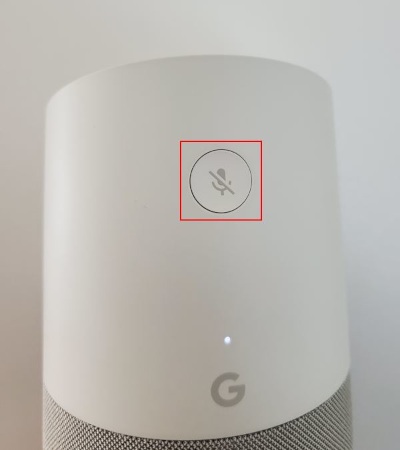 Chromecast
Next to the micro USB port of your Chromecast is a small reset button (shown in the photo below). Turn on the TV and make sure the Chromecast is powered via the USB port connected to the TV. Hold down the reset button until the indicator light flashes orange / red and continue holding until it turns white. After it reboots and reset is complete, use the Google Home app to configure it.
Chromecast Gen 2 / 3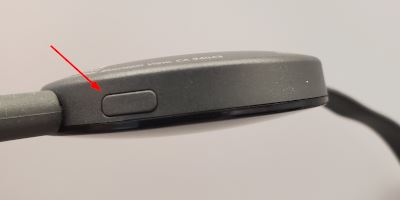 Chromecast Gen 1