While some notifications are worthy of sounds / vibrations, some are just not as important, or occur too often. If you're anything like us you receive more emails than you know what to do with, and many of them don't require your immediate attention anyways.
You could disable notifications entirely, but then you might miss out on the few that actually are important. That's why we prefer to silence email notifications instead. Here's how to disable sound / vibrate for Gmail notifications on your Android devices.
How to Silence Gmail Notifications on Android
In the Gmail app, tap the Hamburger menu icon in the upper left and select Settings near the bottom of this menu. You may need to scroll down to the bottom to see it.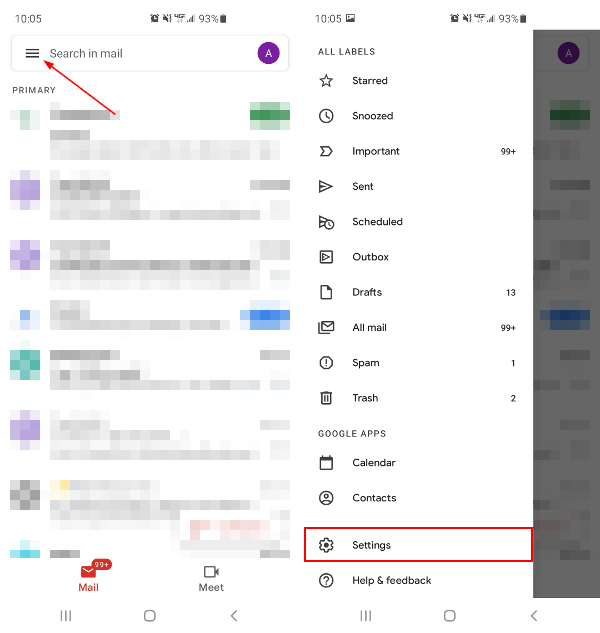 Tap on your Gmail account and then tap Manage notifications near the bottom of the new menu that appears.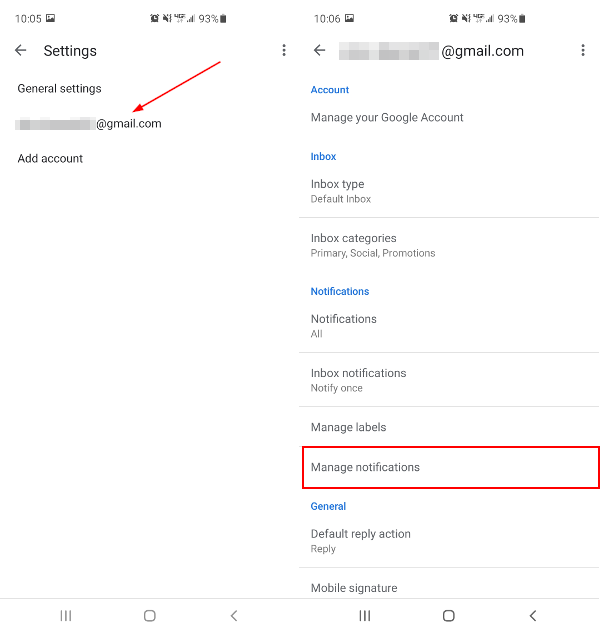 In the notification settings, tap Silent. You will still get notifications from Gmail but they will no longer vibrate your phone or make a sound.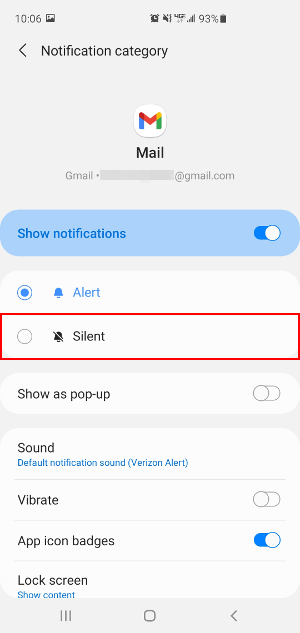 If you'd prefer not to be notified about any notifications from Gmail you tap the Toggle icon next to Show notifications to disable them entirely. If you choose this option then email notifications won't even appear in your notification bar.