Finding your Discord User ID can be a little more challenging than it sounds. The option for doing so is actually hidden behind the developer settings in Discord. Here's how to find your User ID on Discord.
How to Find your Discord User ID
In order to find a user ID in Discord, you'll first have to enable Developer Mode. We'll first show you how to do that, and then cover how to find a user ID.
These steps apply to both the desktop app and the web version of Discord.
Step 1: In Discord, click the gear icon next to your name at the lower left corner

Step 2: Click Advanced under App Settings on the left hand side (you may have to scroll down)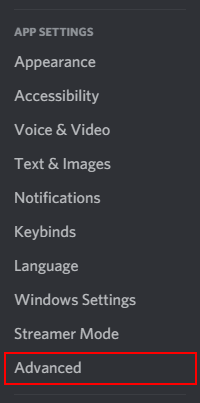 Step 3: In the Appearance settings, scroll all the way to the bottom and enable Developer Mode by clicking the switch to the right of it

Step 4: In the Users section of any Discord server, find your username, right click it, and then select Copy ID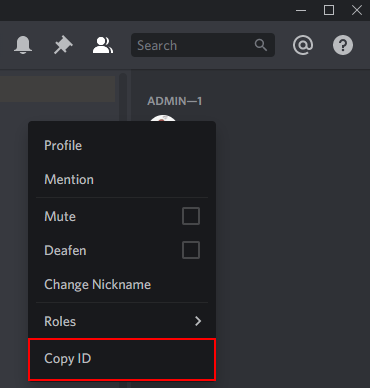 Step 5: Paste (Ctrl+V) the ID anywhere like a notepad or even the Discord chat to see your Discord User ID

How to Find Server ID and Message ID
While still in Developer Mode, you can also get information such as Server ID and Message ID.
To find the Server ID, simply right click the server name and select Copy ID.
To find the ID of a message, right click anywhere in the text and select Copy ID.