Zoom is a video conferencing software that is full of a ton of useful features. From team chat and video conferencing to screen sharing and remote assistance, Zoom has something for everyone. An often overlooked feature of Zoom is the ability to draw or annotate over presentations when screen sharing. Think of this as using a whiteboard for your visuals but the whiteboard is now your screen. Oh and if you prefer a whiteboard, Zoom's got your back because you can pull up a virtual one and use it like you would in person. Here's how to draw / annotate in a Zoom meeting.
How to Draw / Annotate in a Zoom Meeting
Step 1: While in a meeting, start screen sharing by clicking the Share icon in the Meeting controls and selecting a screen / program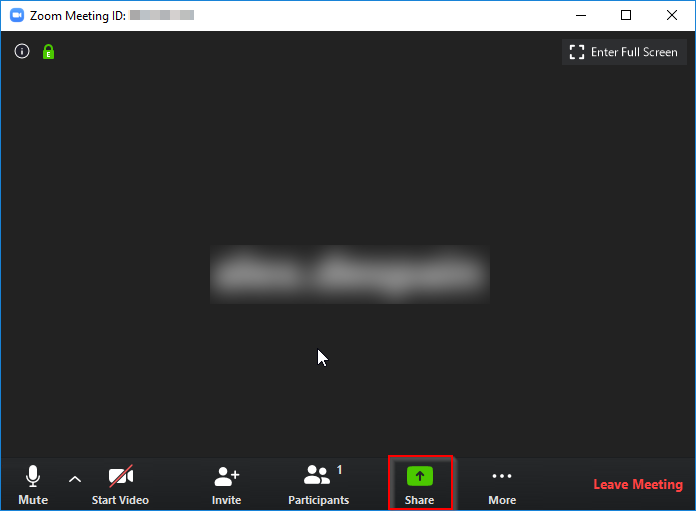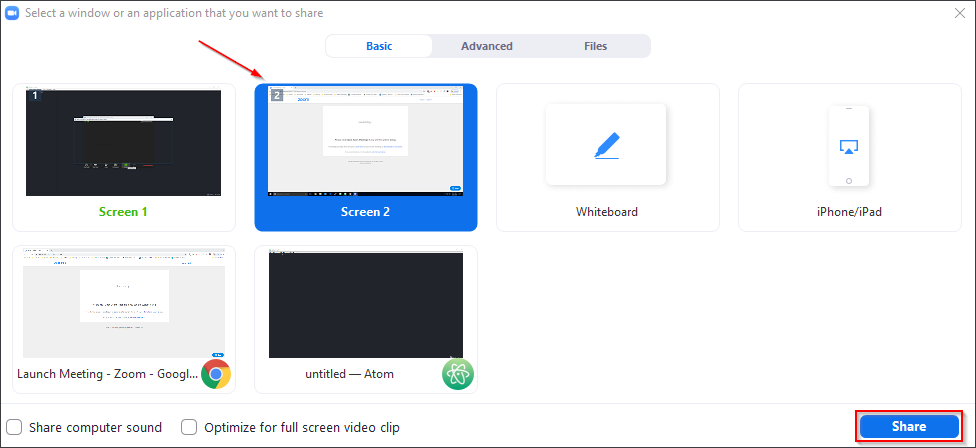 Not sure how to start screen sharing? Check out our step by step guide on screen sharing in Zoom.
Step 2: Move your mouse to the top of your screen so that the Meeting controls appear and then click Annotate

Step 3: Use the Annotate toolbar to draw lines and shapes over your screen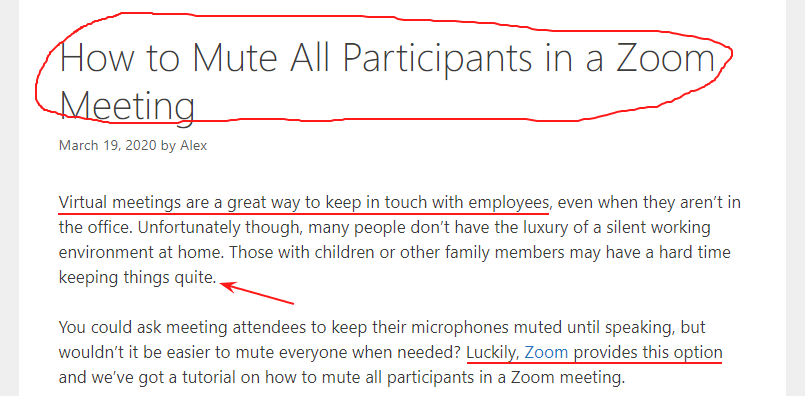 Step 4: When finished sharing your screen, click the Stop Share button at the top of your screen

How to use the Zoom Whiteboard
Step 1: While in a meeting, click the green Share icon in the Meeting controls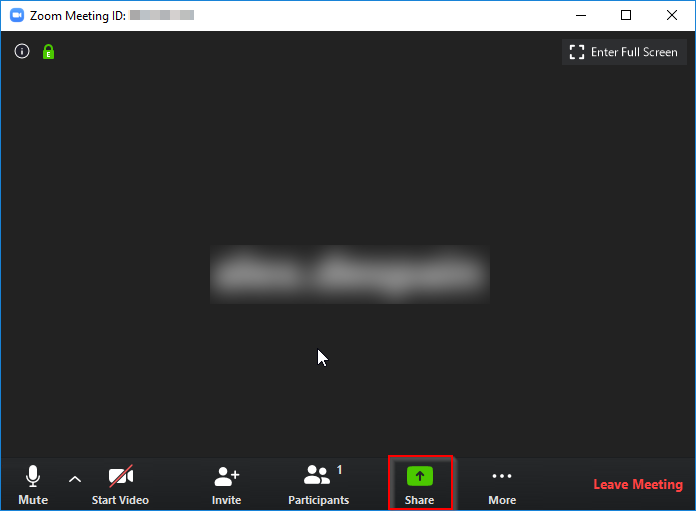 Step 2: Select Whiteboard and then click the Share button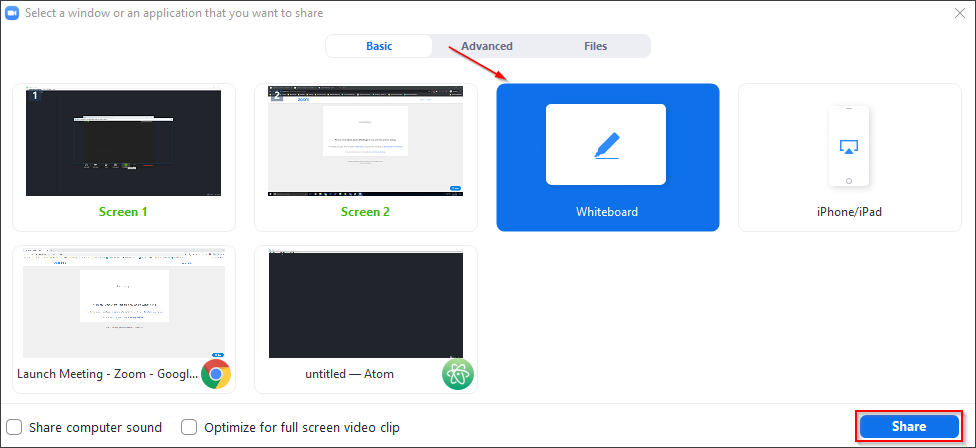 Step 3: Start drawing! Use the Annotate toolbar to change lines, shapes, and colors

Step 4: When finished using the whiteboard, click the Stop Share button at the top of your screen