Having a signature in your outbound emails is a great way to let the receiver know the best methods for contacting you and any other information you may want to share. Outlook 2013 offers an easy way to append a signature every time you create a new email and this guide is here to show you how to set it up.
How to Create a new Signature in Outlook 2013
In Outlook, click New Email at the upper left hand corner.

Under the Message tab, click Signature and then click Signatures...

In the Signatures and Stationery window, click the New button under the Select signature to edit field.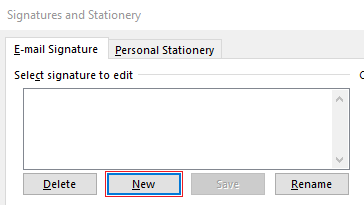 Type in a name for your signature and click OK. The name doesn't really matter much so make it something simple like "Work Signature".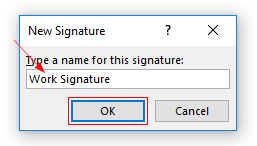 Select the newly created signature's name under Select signature to edit (it should have a blue background).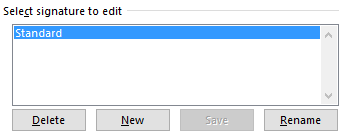 Use the box under Edit signature to create your new signature.

Click the Save button in the box under Select signature to edit and then the Ok button at the far lower right when you're finished.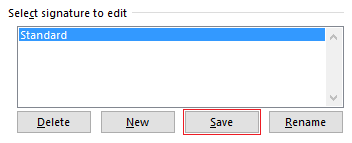 To verify that you've added the signature correctly, simply start a new email. It should show up at the bottom of it.