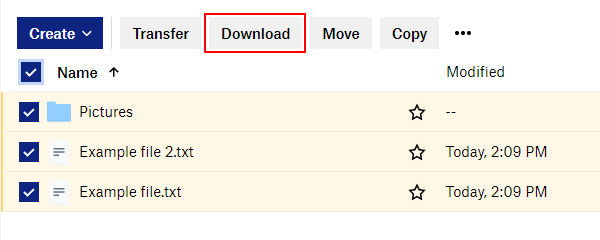 How to download your entire Dropbox in one go with these three simple steps.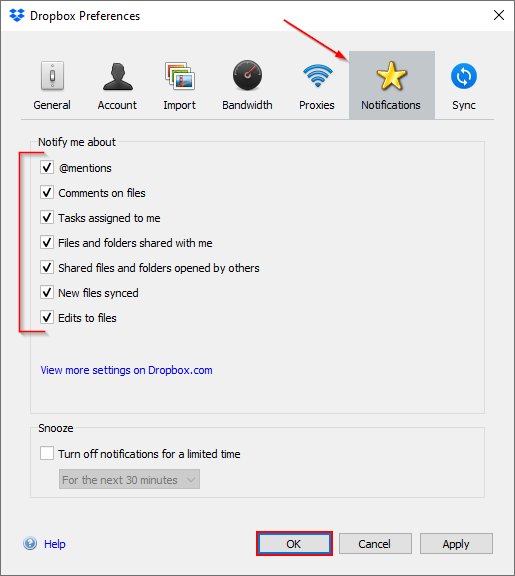 How to disable Dropbox notifications in the Dropbox desktop app for Windows. Customize Dropbox notifications in 3 extremely easy steps.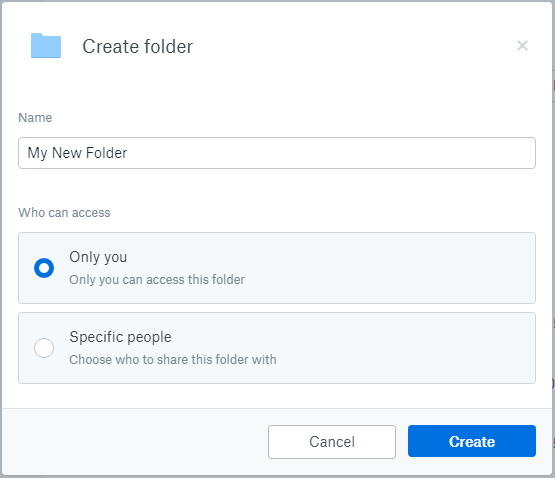 How to create, delete, share and pin a folder in Dropbox to keep your files organized. Organize your Dropbox in only a few steps.