Keeping your calendar organized is a good idea, especially if you manage more than one. Things can easily get out of hand with a busy schedule and all of your events jammed into a single calendar. Separating events by calendar can help keep things neat. This is especially useful for something like importing existing calendars. Here's how to add a new calendar to Google Calendar.
How to Create a New Calendar in Google Calendar
Step 1: Open calendar.google.com in your web browser
Step 2: Click the + symbol to the right of Other calendars at the left side of Google Calendar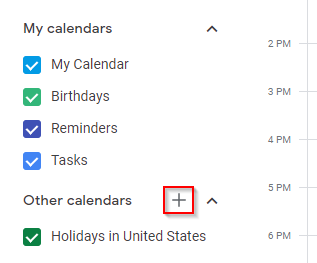 Step 3: Click Create new calendar in the add other calendars menu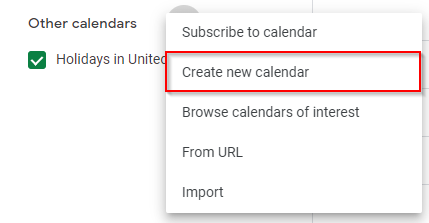 Step 4: Create a name and description for the calendar, select the time zone, and finally click Create calendar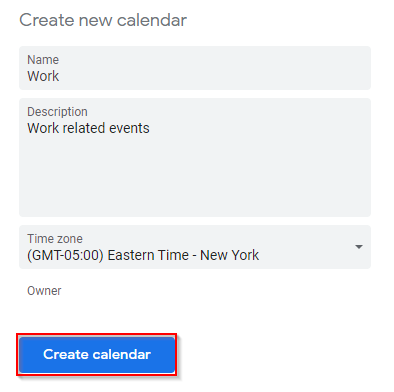 Your new calendar should now show up under My calendars at the left hand side.