Gmail's Conversation View is a feature that groups an email and its replies into a single email thread. It's purpose is to keep your inbox organized and make finding related emails easier. Some people love this feature while others simply can't stand it. If you're one of those that hate it, you're in luck because disabling it easy. Here's how to disable conversation view in Gmail on desktop and mobile.
How to Disable Conversation View in Gmail
Desktop
Step 1: Click the gear icon at the upper right hand corner of your Gmail inbox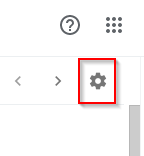 Step 2: Select Settings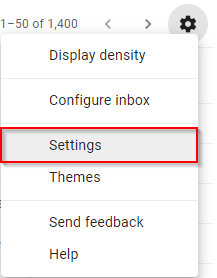 Step 3: Scroll down to the Conversation View field in the General tab (should be the default tab) and change it to Conversation view off

Step 4: Scroll down to the bottom of the settings page and click the Save Changes button
Mobile
Step 1: in the Gmail App, click the 3 bars to the left of the Search mail search bar

Step 2: Scroll down to the Settings option and tap it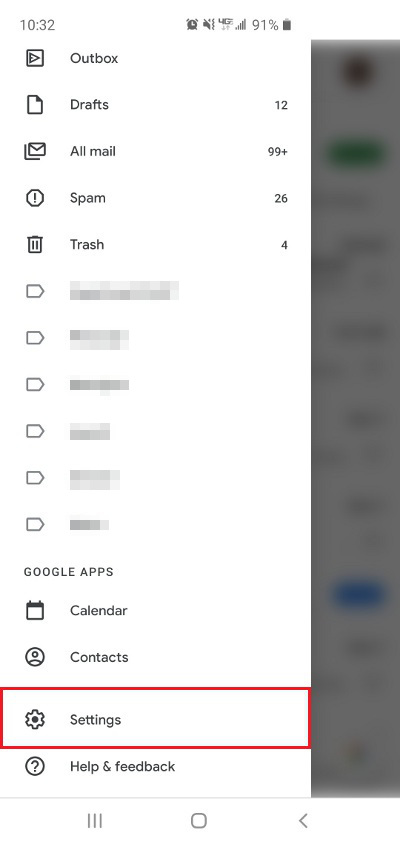 Step 3: Tap the General settings option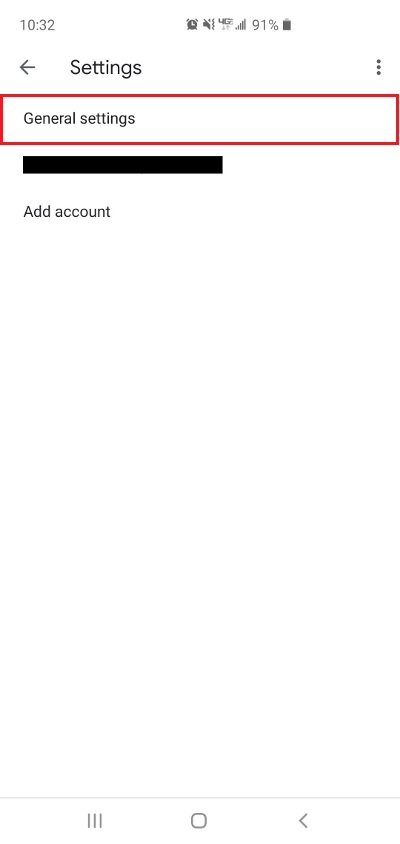 Step 4: Scroll down to Conversation view and tap it to disable it (check mark indicates enabled or disabled)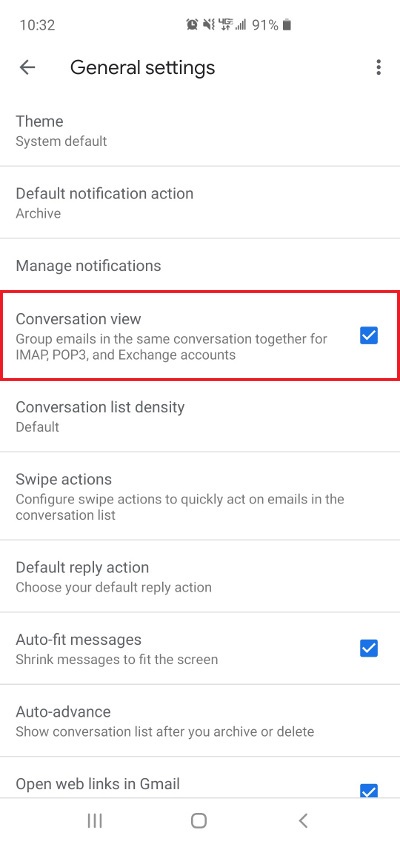 Your settings should save automatically.
As you can see, it's super easy to disable conversation view in Gmail. Hopefully turning off this setting will help make managing your inbox much easier.