Meetings are a crucial part of most businesses and Outlook is a common software used to organize them. You've probably attended more than you'd like to admit, but this time you're the one organizing it. You've created meeting invites before, but have never had to reserve a conference room. Don't stress too much because below is a short tutorial on how to book a conference room in Outlook.
How to book a conference room in Outlook 2013 / 2016
Step 1: Open Outlook and click the Calendar tab at the lower left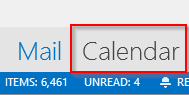 Step 2: Click the New Meeting or New Appointment button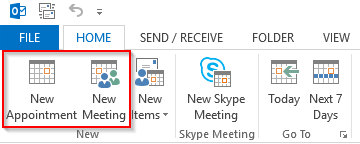 Step 3: Add your meeting participants by typing their name in the To... field or by clicking the To... button

Step 4: click the Rooms... button to the right of the Location box

Step 5: Double click one of the rooms in the list and click OK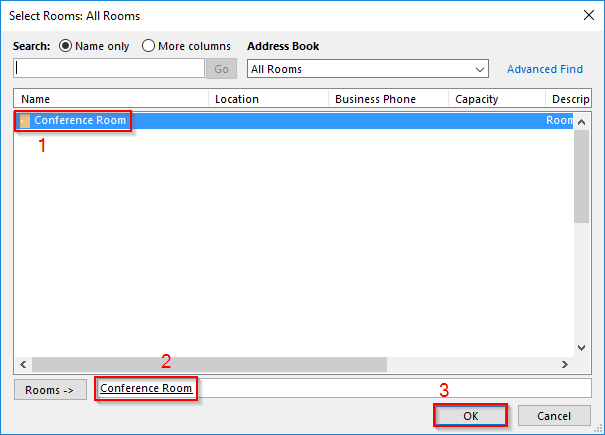 Step 6: Click the Scheduling Assistant button under the Meeting tab

Step 6: Use the scroll bar at the bottom of the Scheduling Assistant window to view which times are available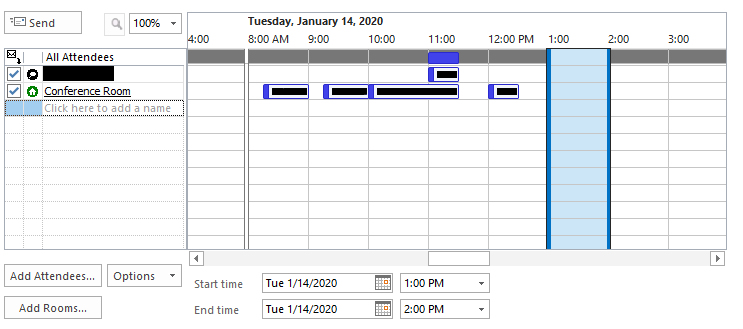 You can also schedule your meeting by using the Scheduling Assistant window. Use the available buttons to add recipients and send the meeting. We just think it's easier to switch back to the Appointment view.
Step 7: Click the Appointment button to leave the Scheduling Assistant

Step 8: Add your subject, description, and times as you would for any meeting invite and click Send

You should receive a notification email informing you that the room has been booked. Some organizations have setup their systems to automatically process room requests so you may get a notification right away. Some rooms may be setup to require owner approval and might take a while longer.