Samsung users upgrading to the Galaxy S10, S10+, S10e, Note or Note+ might notice a minor difference in how they access their apps drawer. Instead of using a button to access it, you now use a swipe up gesture. This is one of the features of Samsung's One UI, a software overlay designed to "make things simpler, clearer and easier to use". One of the ways it does this is by removing a lot of clutter, which happens to include the apps button. Luckily for those that prefer using the apps button, Samsung has provided a setting to enable and disable it on your home screen.
How to enable the apps button on the Samsung Galaxy s10, s10+, Note, and Note+
Step 1: From your home screen, swipe up to access the apps drawer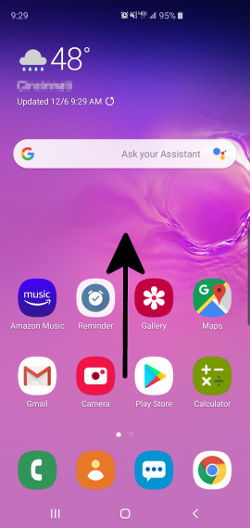 Step 2: locate the Settings app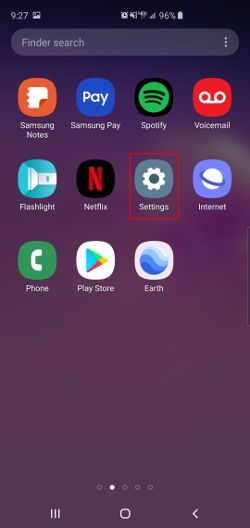 Step 3: Tap the Display option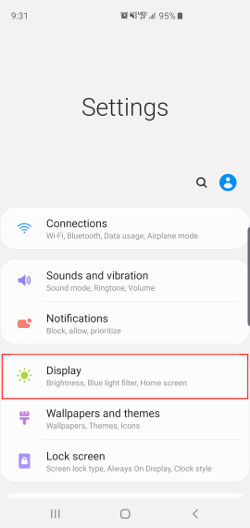 Step 4: Scroll down to locate the Home screen option and tap it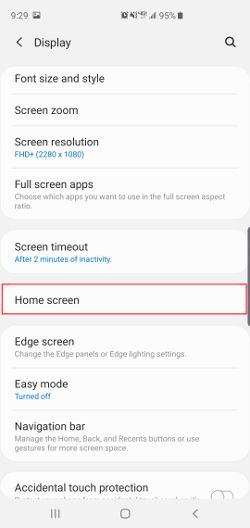 Step 5: Tap the Apps button option to enable the apps shortcut icon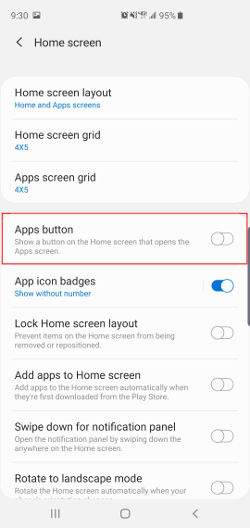 Go back to your home screen and you should now see the newly created apps button as shown in the image below. Tapping this button should open your app drawer exactly like previous Samsung devices did in the past.