When sending files to someone via email, you may find yourself needing to send a bunch of files at once. Instead of attaching each file individually, wouldn't it be much simpler to put them in a folder and send the entire folder? In this tutorial we'll show you exactly how to attach a folder in Gmail.
How to Attach a Folder in Gmail
Step 1: In Windows, create a folder and move all the files you want to send to it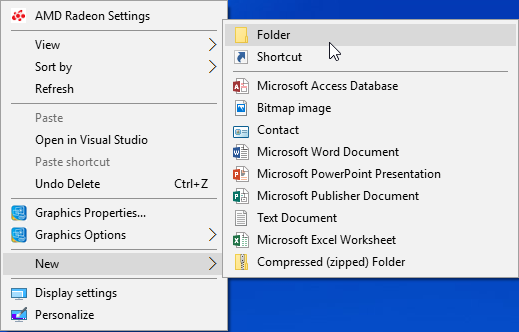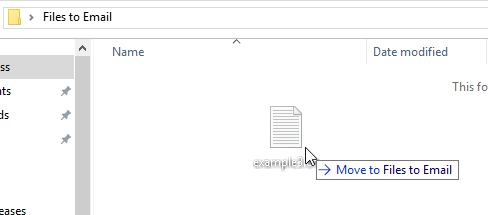 Step 2: Right click the folder you just created, hover over Send to, and then click Compressed (zipped) folder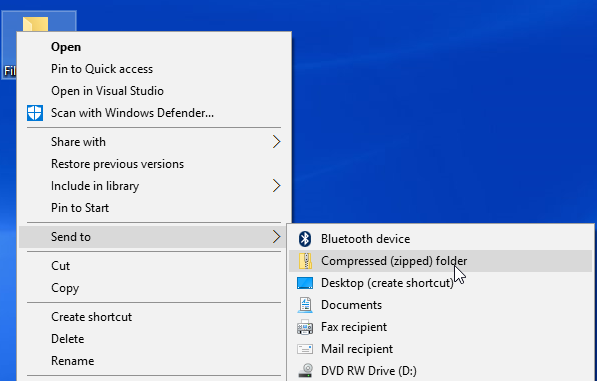 This will create a .zip folder with the same name as the original folder.

Step 3: In Gmail, click the Compose button to start a new email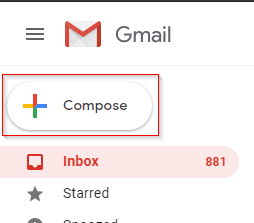 Step 4: Click the Attach files icon (at the bottom of the email)

Step 5: Navigate to the .zip folder you just created and select it by clicking it and then click the Open button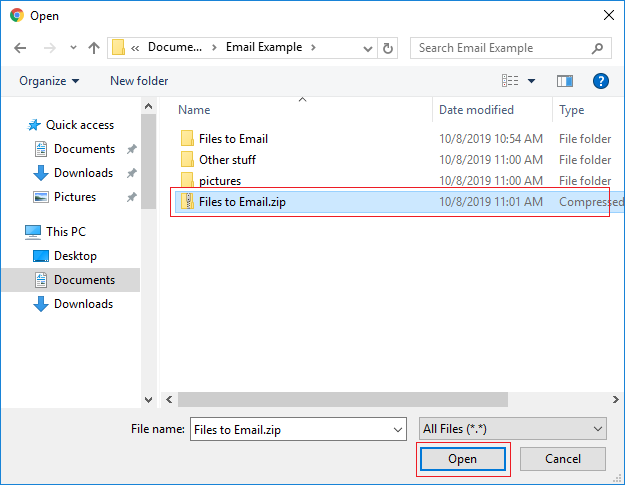 Alternatively, you can simply drag and drop the zipped folder to the new email. This will accomplish the same as doing the above.
As you can see, attaching a folder in Gmail is extremely easy! Once you're ready to send, simply click the send button. The person receiving the folder should be able to simply open the folder and view each file as they normally would. They may need to unzip the folder if they wish to modify any of the files within.